Fantasy World Cup Russia Group D Guide
Welcome to Fantasy World Cup Russia Group D Guide. Well, I was supposed to have this article ready and up on Saturday, but then I had the audacity to go on vacation (that's what we call "going on holiday" on this side of the pond). So Init, in his ever gracious manner, (or maybe just because he happened to be on holiday and didn't want to pick up my slack) let me distort the alphabet and get you D in a belated manner. So, without any more delay, here is the run-down on Group D!
Group D has some interesting pairings! In the last World Cup, Argentina and Nigeria both took part in Group F, where they both advanced out of their group. Their match was a 3-2 victory for Argentina, with Messi and Ahmed Musa each scoring two, and a Marcos Rojo goal the only thing to separate them. Nigeria lost out to France in a hard fought round of 16 match, while Argentina went on to beat Switzerland, Belgium, and Netherlands on their way to the championship match, where they lost 1-0 to Germany.
Iceland and Croatia complete Group D, where they will continue their battle as they split their qualifying matches from group I out of Europe. Iceland advanced in the top spot and Croatia had to win their playoff tie against Greece to make it to the Finals in Russia. This is where it would be awesome to have some crazy statistic about the last time two nations from the same qualifying group ended up in the same WC group, but I'm honestly too lazy to figure that out so I'll leave that to the statisticians. These two teams should realistically both be looking to advance in the second position behind Argentina, but don't tell them that as they will be going for that top spot. Argentina's trouble in qualifying should give them a little hope of this as well.
All things told, this is going to be a very interesting group! Nigeria have been in really poor form recently, but they have the talent to beat anyone in the group. If I had to guess at it, I think that Argentina qualify in first with 9 points and the Iceland Cinderella story from the European Championship continues with them qualifying in second. But let's get beyond my permutations and take a look at likely contributors in the World Cup Fantasy game!
Argentina and the Goat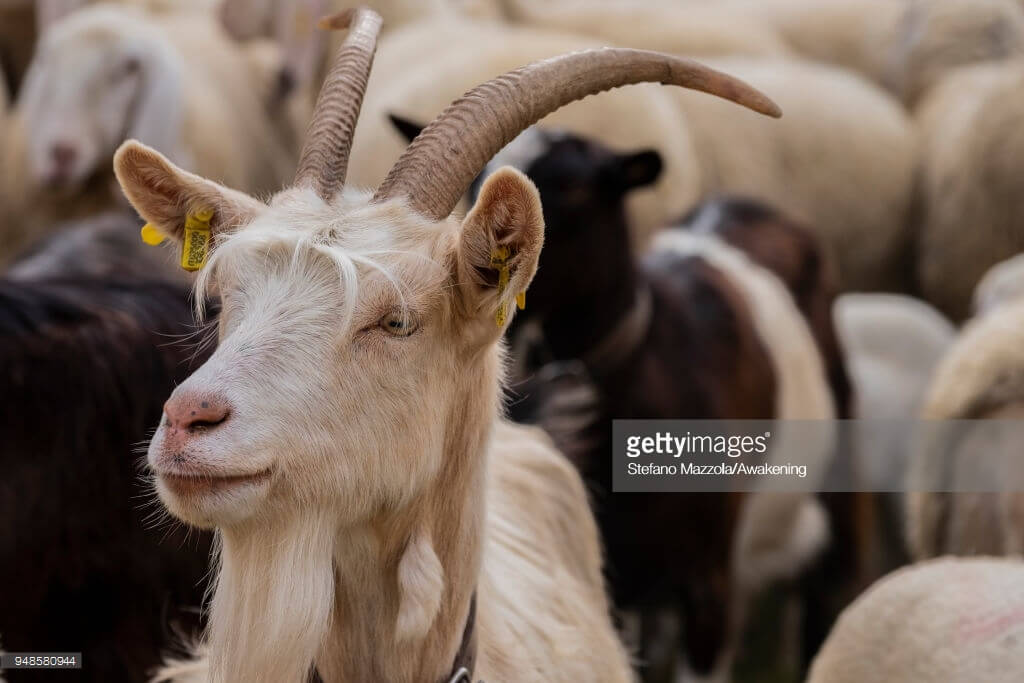 The qualifying campaign for the World Cup had some notable casualties: Italy, Chile, Netherlands, Ivory Coast, the USA, Laos, the Vatican, etc. There was almost another shocking name to add to the list, as Argentina took it to the wire. They ended up qualifying in third out of South America, but that is flattering for the campaign they had. It took a Messi hat-trick against Ecuador and a Columbian draw against Peru for Argentina to leap above Columbia in the rankings. It would have been a shame for this team full of attacking talent to miss out. Further, with Messi's "I'm retiring… just kidding" shenanigans after losing to Chile in the 2016 Copa America Centenario final, this is possibly his last chance to win a World Cup, which is apparently a requirement for being considered the GOAT.
Their frailties at the back and the fact that their likely starting keeper is 36-year-old Willy Caballero means that selecting one of their defenders is a risk. Otamendi is the most likely to start every match, and he provides an attacking threat from set pieces, but he is the most expensive at 6m. With Gabriel Mercado likely to slot in at right back or wingback and get forward a lot, so he may be the best investment at 5.5m. He will likely find a lot of space attacking down the right behind Messi. Big Willy Style is possibly worth a punt at 5m.
When it comes to attackers, the obvious name is Messi. You will pay for him though, with a price tag of 12m. Aguero (10m) will likely lead the line from the start, but Higuain (9m) will also be pushing to take this spot. Messi is the safe move, with Di Maria (9m) the only midfielder that seems guaranteed to start who will be a fantasy asset. Pavon (6.5m) is a punt as he may or may not be a part of the starting 11. To be honest, with Argentina's match against Israel being cancelled we really don't know whether they will play a 4-3-3, 3-4-3, or 4-2-3-1. So there are a few question marks. Take these thoughts for what they are worth and just invest in those most likely to play and contribute (Messi, Mercado/Caballero).
Croatia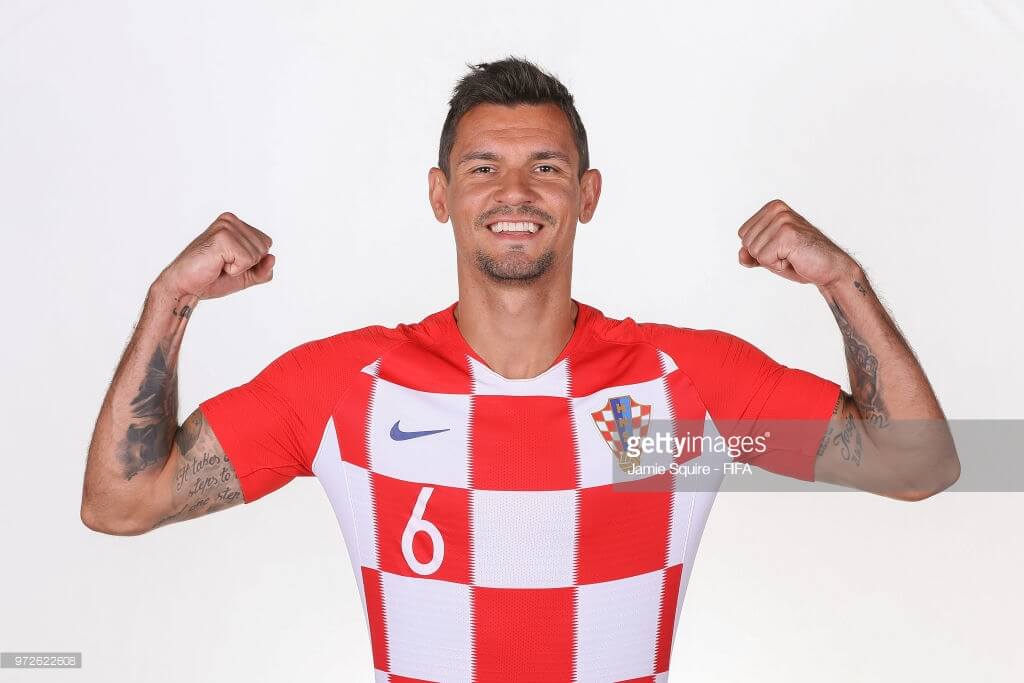 This team has loads of recognizable attacking talent from around Europe. Mandzukic (9m), Perisic (8.5m), Modric (9m), and Rakitic (8.5) should be their front 4 attackers. They seem to be setting up defensively for the counter attack, which makes Perisic and his speed an appealing option. Any of these front 4 could bring some fantasy returns though.
While setting up defensively, I still wouldn't trust a side that will likely have Verdran Corluka and Dejan Lovren as their CB pairing. If you are a glutton for punishment though and insist upon one of their defenders, then I would go with Lovren as he is the cheapest likely-to-start route into their back line.
In short, I would avoid their defense, but all four of their likely starting attackers provide some intrigue.
Iceland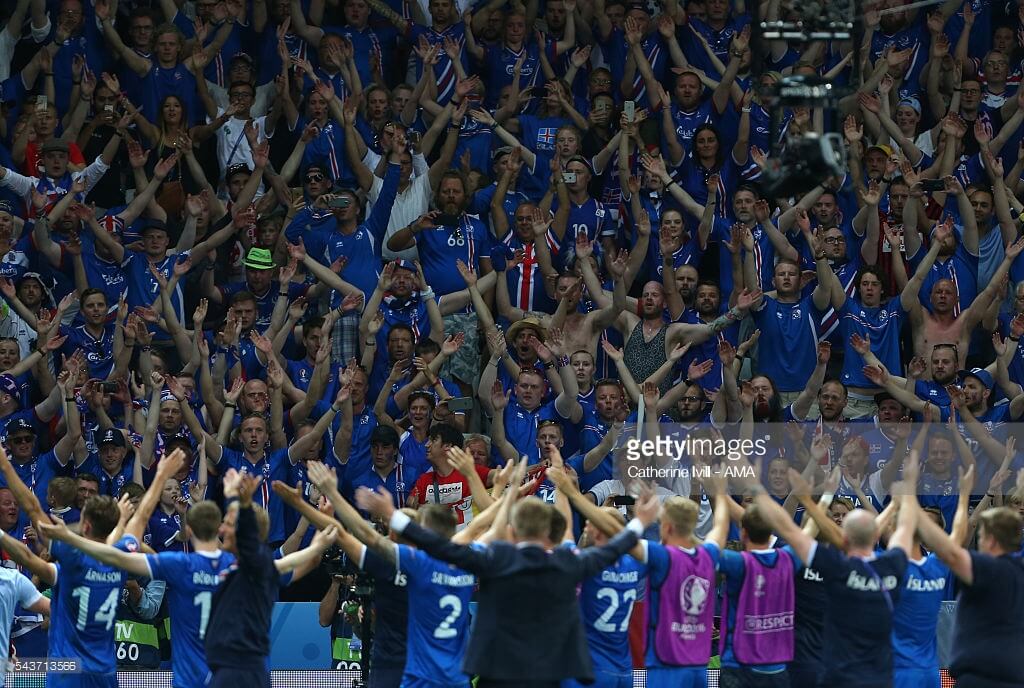 Iceland, the qualifying nation with the smallest population, had their coming out party at the Euros in 2016. Their Cinderella-esque run to the quarter finals of that tournament was ended by a powerful France team. That run included a notable draw with Portugal and a win over England. There shouldn't be any European teams who underestimate these Vikings, so it is fortunate for them that they will come up against a team from South America and one from Africa. Their defense is not their strong suit, so I would steer clear there. But they have two options in attack that I think are interesting: Gylfi Sigurdsson (8m) and Alfred Finnbogason (6.5m). Anyone who's been around the premier league in recent years knows what Siggy is capable of, and I think he is very likely to justify his price tag in this group. Finnbogason is interesting as he is the focal point of their attack and, interestingly, he just took a penalty while Siggy was on the pitch. Finny could just be a sneaky pick who comes up big for anyone who takes a chance on him.
Nigeria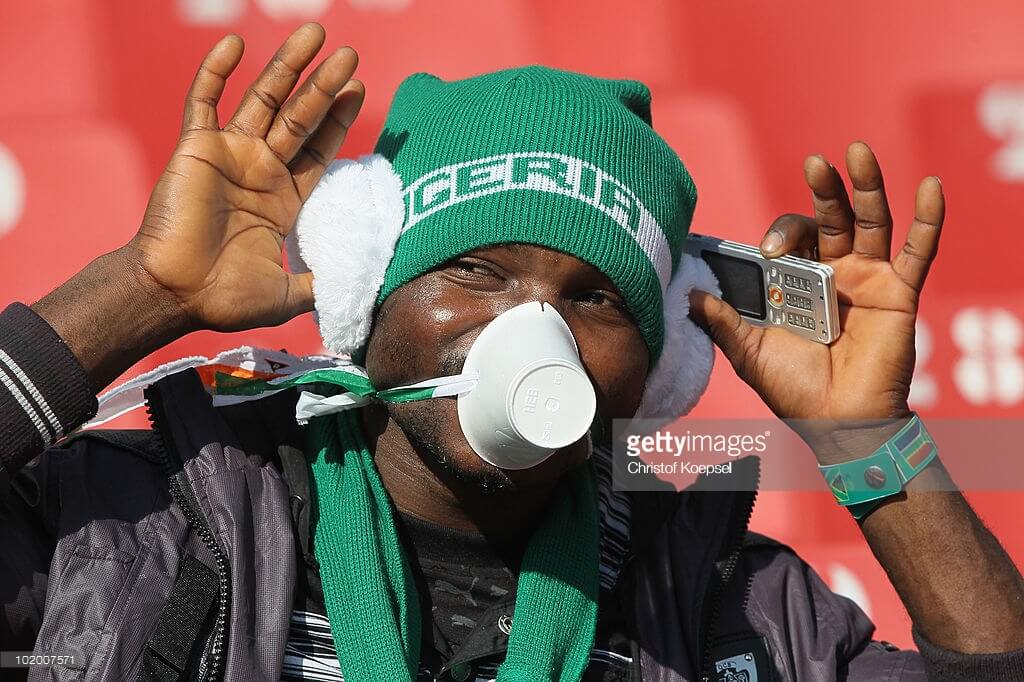 Nigeria has been terrible in their recent friendlies, but this doesn't necessarily forecast what a team's World Cup performances will look like. While their defense is really poor, their forward list boasts a number of household names. The difficult thing is that there isn't much consistency with their lineup. Their attackers have been constantly rotated throughout their friendly matches. Add to that the new(ish) rules for the African cup that keeps players playing for foreign clubs from competing and you realize that their manager has not had most of their attacking talent to select from for a competitive match. Ho hum, this is not very helpful is it? Imagine trying to write something useful from all this… Anyway, you probably don't want any of them anyway. The only Nigerian player I can recommend, and I currently have him in my squad, is Uzoho (4m!!!), who has started between the sticks in all 5 of their friendlies since the African Cup. I don't know of another player in the entire game who starts for their team and costs just 4m.
Summary
To summarize, from Group D I recommend no more than Messi, maybe one Croatian attacker, Finnbogason for his price, and Uzoho as a playing enabler!
Cheers and good luck friends!
The game itself can be accessed here –
FIFA World Cup
And the official FF247 league can be accessed HERE or the code itself is KHC1BUJ8
Thanks for reading Fantasy World Cup Russia Group D Guide. This article was written by Pancho
Previous Articles –
Group A Analysis
Group B Analysis
Group C Analysis
Group E Analysis
Group F Analysis
Group G Analysis
Group H Analysis
LINK ALL!
Group stage fixtures in full…